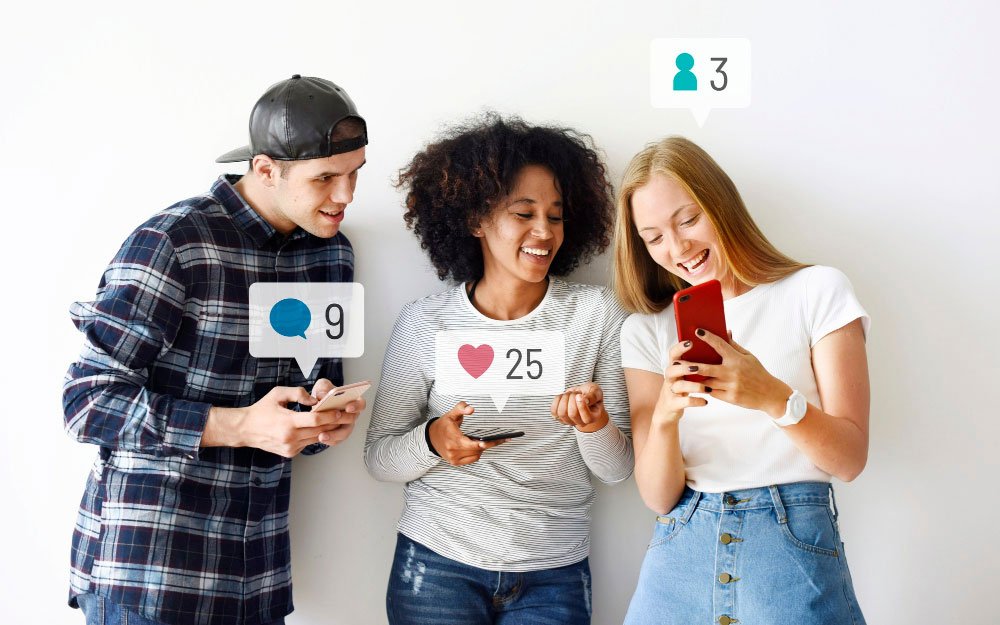 Google is always changing and evolving, and their latest feature, Google Web Stories, is a prime example of this. With so much content being created every day, it can be hard to stand out from the crowd. That's where Google Web Stories comes in. This innovative new platform allows businesses to create immersive, multimedia stories that are sure to capture attention. In this blog post, we will discuss 5 reasons why Google Web Stories is the future of content marketing!
What is Google Web Stories?
Google Web Stories is a new way to create visually rich, interactive content for the web. Using a simple, card-based interface, you can easily add text, images, videos, and other media to create engaging stories that can be embedded on your website or shared across the web. With Web Stories, you can reach a wider audience with your content, since it can be easily shared and viewed on any device. Plus, you can track how your stories are performing with built-in analytics tools. If you're a publisher or content creator, Google Web Stories is a great way to add an extra dimension to your website or blog.
Reasons Why Google Web Stories is the Future of Content Marketing
As more and more people check content on their mobile devices, it's clear that the future of content marketing lies in web stories. While traditional articles are still important, web stories are the future of content marketing. Let's find out 5 reasons why it could be the future of content marketing.
1. Google Web Stories is visually appealing
With its focus on images and videos, Google Web Stories is a feast for the eyes. In a world where we are bombarded with information from all sides, it's important to have content that is easy on the eyes. This visual format is also perfect for mobile users, who make up a large portion of the online population.
2. Google Web Stories is interactive
Google Web Stories are more than just pretty pictures. They are interactive and engaging, which is key in today's attention economy. Readers can interact with the story by clicking on links, swiping through images, and watching videos. People can just tap on screen to see each slides like we see Whatsapp status update. This level of engagement will keep readers coming back for more.
3. Google Web Stories is concise
Google Web Stories are short and to the point. In today's fast-paced world, some people don't have time to read long-winded articles. Google Web Stories get straight to the point, delivering information in a bite-sized format that is easy to digest. For example, if you are sharing 5 photography pose ideas, you can easily make them to 5 slides as a Web story that people can tap and view one by one. Very easy!
4. Google Web Stories is shareable
One of the best things about Google Web Stories is that they are highly shareable. With just a few clicks, readers can share your story with their network of friends and followers. This increased exposure will help you reach new audiences and grow your business. We have tried adding Web Stories to our website and found that we have got 900 clicks in 5 days. Such a huge potential!
5. Google Web Stories is affordable
Google Web Stories is a cost-effective way to reach your target audience. There are no production costs or expensive software required. If you are using WordPress, you can use Web Stories plugin by Google to create the Web stories directly through your website dashboard.
Start Creating Web Stories Today
If you're looking for a way to take your content marketing to the next level, look no further than Google Web Stories. This new platform offers a wealth of benefits that will help you reach your audience and achieve your business goals.